Convenient and Secure Storage
Kingstown Storage offers affordable and secure storage solutions to the Chestertown, MD community.
Start storing with us today!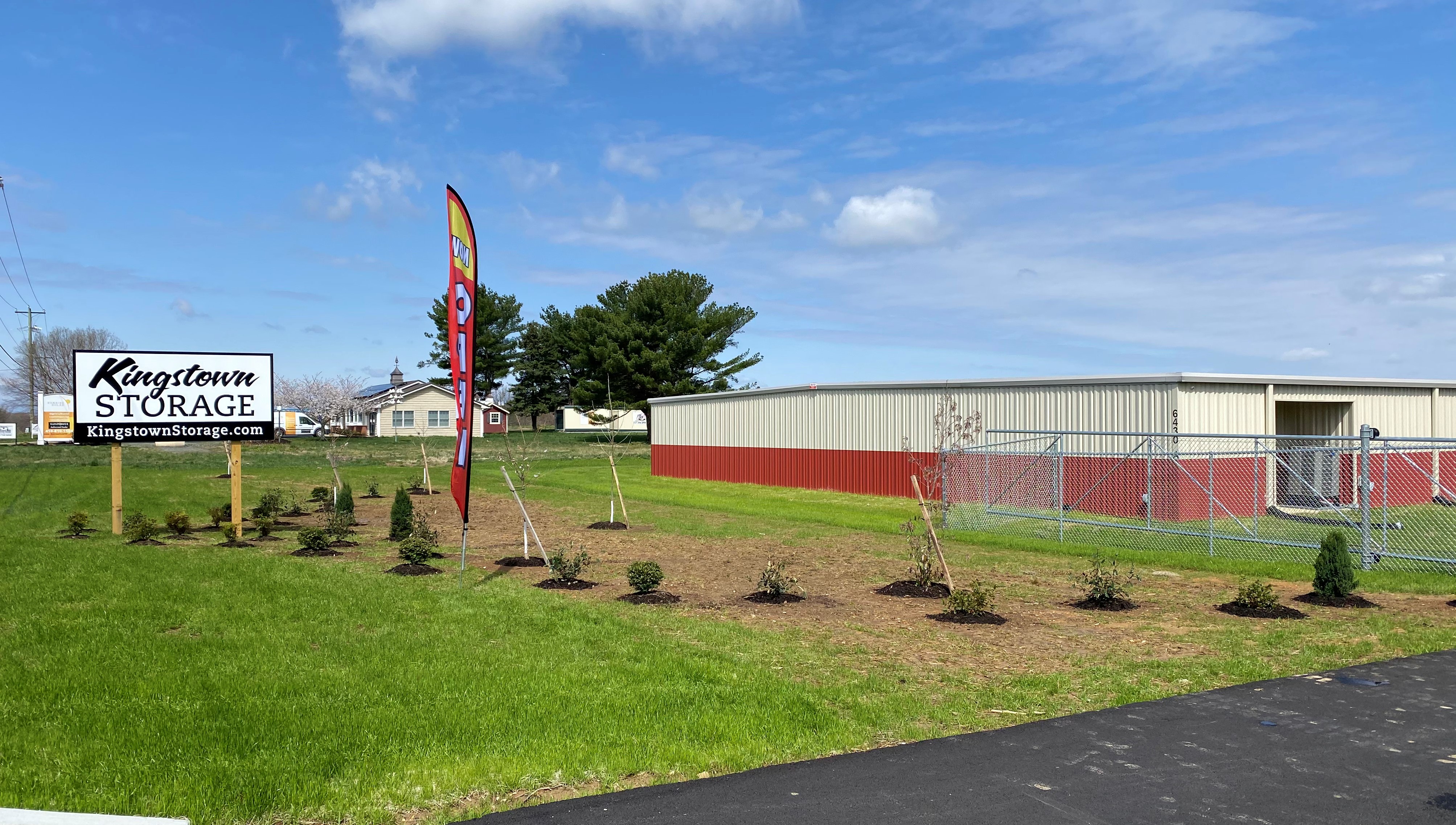 Reliable Self and Climate-Controlled Storage Facility
Climate-controlled storage units are the best type of units if you plan to store long-term. These units are ideal places to store weather-sensitive items such as electronics, artwork, and furniture.
Protect your items from any damage caused by intense temperatures and humidity. You won't have to concern yourself with rust, corrosion, mildew, mold, degradation, or yellowing. Everything you store will stay in top condition.